Last Days of Night by Graham Moore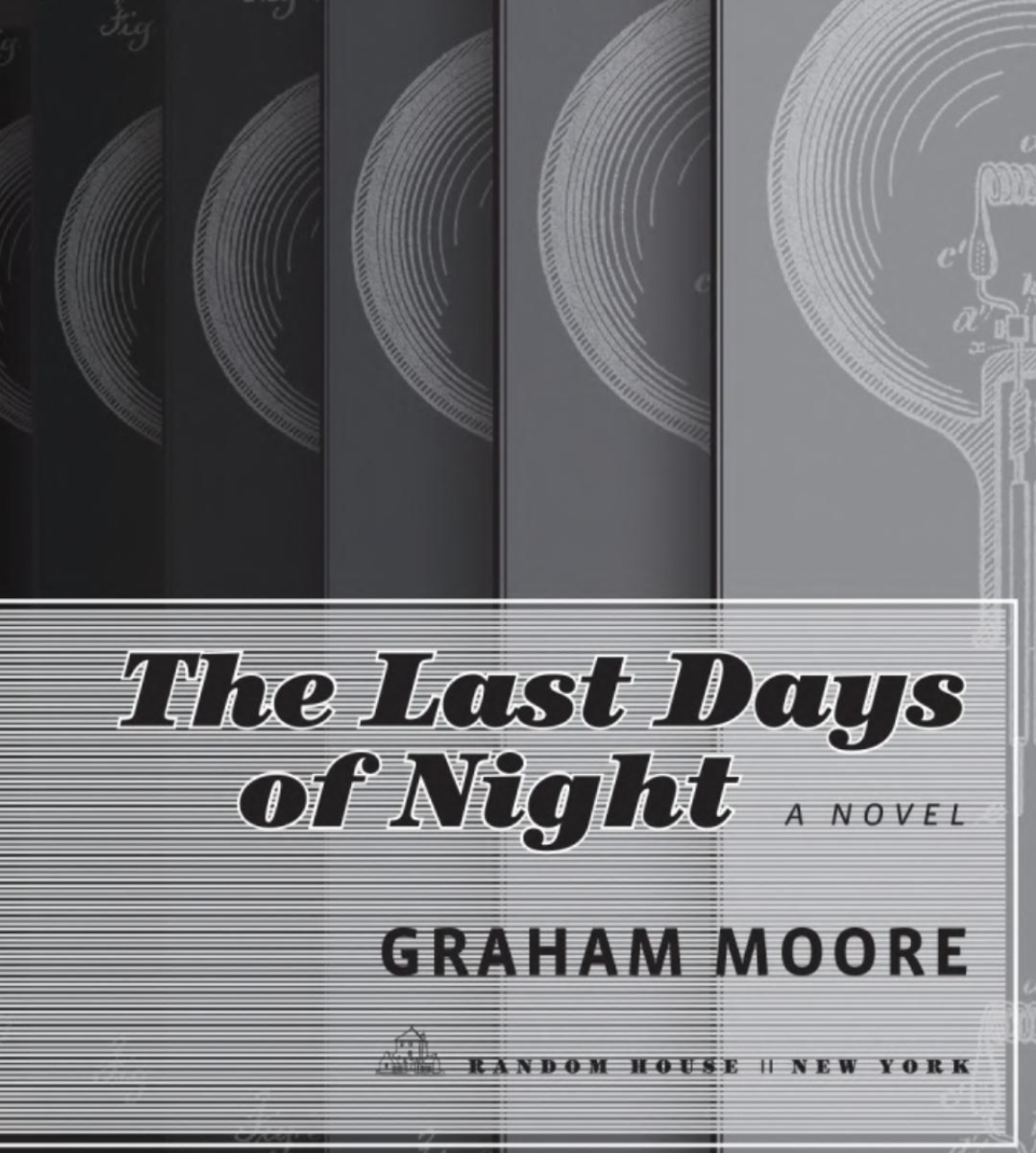 To New Yorkers Cravath may bring up the name of a very well healed prestigious law firm. Apparently, one of the founders of this law firm when he was just starting out is one of the main characters of this book. Circumstances brought Paul Cravath to represent George Westinghouse, a pioneer inventor who is being sued by another prestigious inventor, Thomas Edison, who had invented direct current electricity and the light bulb and who would eventually be credited with inventing motion pictures and playing a major role in the invention of the telephone. This is a book of historical friction, which examined the fascinating conflicts between these two men along with the role played by another genius inventor, Nikola Tesla.
As we sit comfortably in our well-lit home and read this book, we may not appreciate the differences between direct current and alternating current and the nuances of various electrical bulbs. While much of the dialogues and events in this book are fabricated they are based on true conflicts and events. There is also a fascinating description about the first electrocution by electric chair, which was quite messy and witnessed by the press. The insight into these characters while done with some poetic license is never the less quite fascinating. There was even a cameo by Alexander Graham Bell, another inventor of the telephone.
A couple of years ago, there was a movie based on these electric characters called "The Current War" but this book provides more depth and holding power than the film in our opinion. In other words, it was a page turner. In between the chapters, there were various quotes from famous inventors over the years. While they were interesting on their own, they did not relate to the content of the previous or the next chapter and therefore this writer felt they were an unwelcome diversion.
I do not know if there was a major conflict between Bill Gates and Steve Jobs about the invention and development of the computer, but it would not surprise me if it has not been written already that there will be a fascinating story about that relationship as there was this look at about an electrical story of the past (2020).
Category: FH - Fiction Historical Comment »