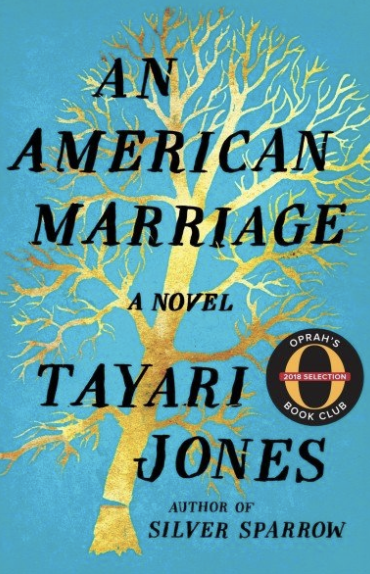 An American Marriage by Tayari Jones
This is a story of an unusual love triangle. A young married loving couple finds themselves involuntarily separated for five years. When there is an opportunity to reunite, wouldn't you know if there is a third party on the scene? The story deals not only with love but with morality. The author presents the inner personal thoughts of each protagonist going back and forth between each one. The reader has an opportunity to empathize with each person as there is a building up to a very complicated conclusion.
The main characters are Black and the author is reminding the reader that our society frequently does not play fair with people of color. As the story builds to its crescendo and conclusion, I am on the edge of my seat but I also felt that I was being whipped back and forth by the author, which was very disconcerting. However, whether you feel gratified by the ending or not, it is worth going along for the ride .
Please leave any comments below
To purchase  a copy of this book on Amazon, please click here
Category: FG - Fiction General, FR - Fiction Romance | Tags: An American Marriage, love triangle, Tayari Jones One comment »