The Other Americans By Laila Lalami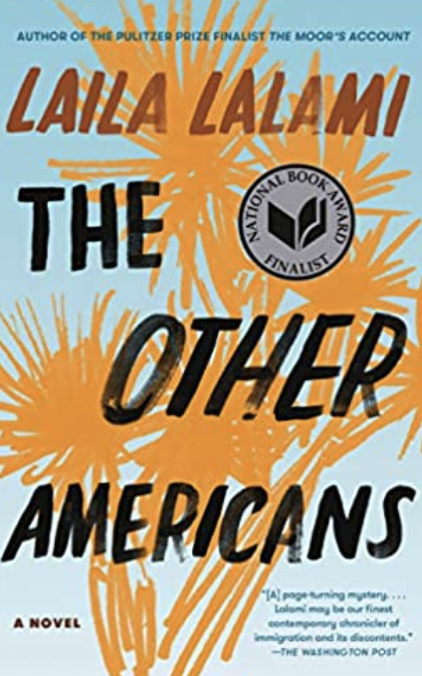 This is a mystery or a whodunnit, but it is also a slow reveal of family secrets and various prejudices that existed in a small town. Driss Guerraoui, a Moroccan immigrant living with his wife in California is killed by a hit and run driver. It turns out that the driver knew the victim as they had businesses near each other and had previous minor conflicts. The driver also claimed that he hit a coyote and did not believe he had killed anyone. As family relationships are revealed as well as early friendships, there is insight into many of these relationships that go beyond the tragic incident.
This reader never quite got into the story. Each chapter was interesting on its own, but never was a page turner for me. It may have been that there were long periods of time between reads for me. However, I cannot recommend this book.
Category: FM - Fiction Mystery | Tags: family relatioships, Laila Lalami, The Other Americans, whodunnit Comment »