The Guest Book by Sarah Blake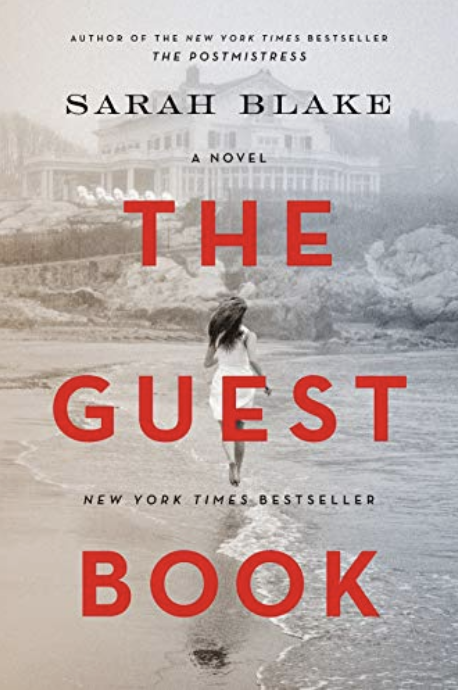 This story is about an elite family that has owned an island off the coast of Maine for 3 generations. It started with a wealthy couple Ogden and Kitty Milton in the 1930s. Ogden Milton ran a bank that may have had some secret dealings with the Naizis during that time. Ogden and his wife seemingly had everything until tragedy struck them. In response to their grief, they purchased the island and made a tradition of yearly visits to the island every year as the family would grow with new generations. The prejudices and complex feelings became apparent as time went on. A Jewish man gets a job in the patriach's bank and he becomes involved with one of the daughters. His best friend from Harvard, a black man, also joins one of the family get-togethers on the island.
The book not only shows racism and power but clearly addresses some of the differences in how various family members accepted others who were different.. The author skillfully lets the reader into the mind and thoughts of each of the characters. Her style included choosing various time periods out of sequence, which I thought made it difficult at times to closely follow each character.
The author's description of the island and the house and other buildings on it was so clear that I was not surprised to find out that it was based out on a real place and probably some actual people and their experiences.
This is a solid good read that I would recommend for consideration.
Please leave any comments below
To obtain a copy of this book from Amazon please click here
Category: FG - Fiction General | Tags: family, generations, power, prejudices, racism, relationships, Sarah Blake, The Guest Book Comment »