June 11th, 2019 — 11:26am
Howard Stern Comes Again by Howard Stern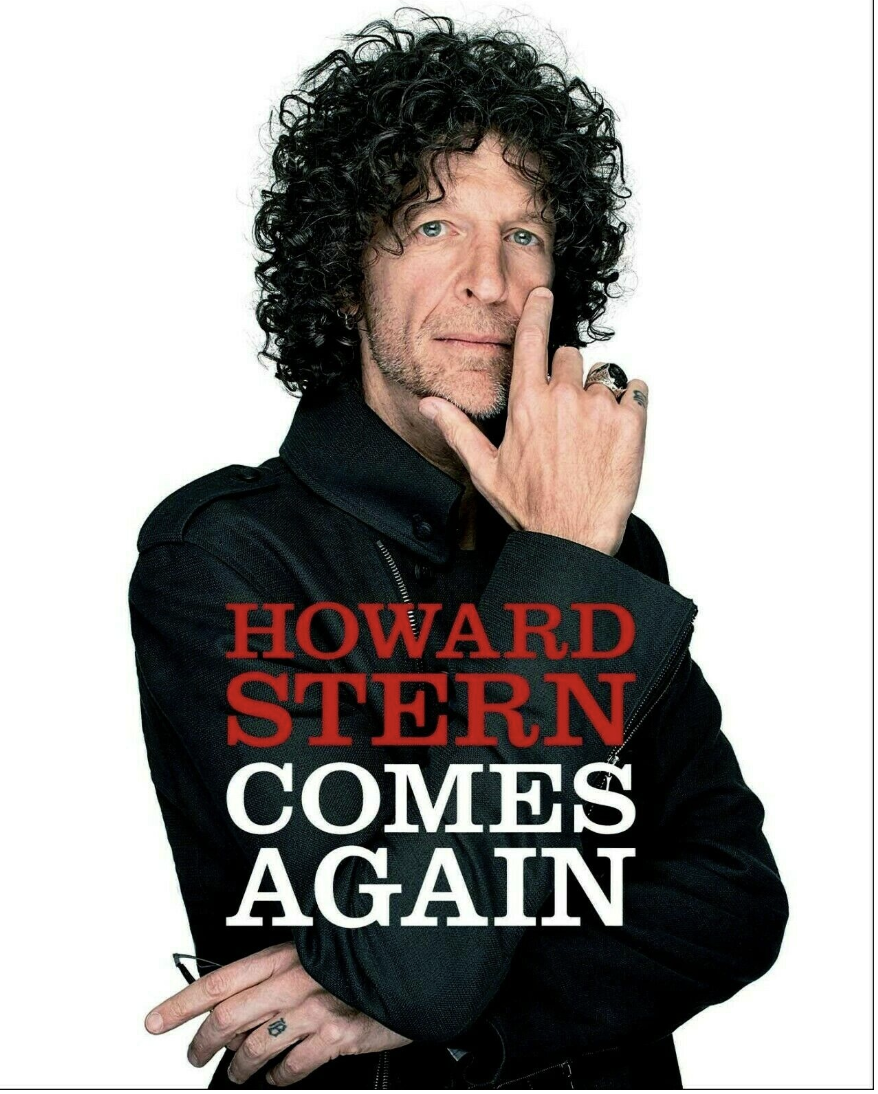 If you are a Howard Stern fan, undoubtedly you have put this book on your reading list. While I never subscribed to his special Sirius radio channel, I do remember him from his earlier am Radio days and his periodic TV appearances and also I have seen him on "America's Got Talent" TV series. He is well-known for his out spoken sexually explicit speech (including of course the title of this latest book) and his confrontation of his radio guests.
In this book, he has chosen to include transcripts of some of his interviews with various celebrity guests over the years. This includes interviews with Madonna, Jerry Seinfeld, Stephen Colbert, Paul McCartney, Conan O'Brien, Joan Rivers, Larry David, Michael J Fox, Steve Martin, Chris Rock, John Stewart, David Letterman, and many others. There also are several interviews with Donald Trump before he became a political figure.
However, the essence of this book is that he has provided a preface to each interview where he attempts to discuss his and his guests state of mind at the time of the interview, (which could have been many years ago or perhaps quite recently). A constant theme in his discussion is how he himself has changed over the years because of his own psychotherapy. He acknowledges his self-centered personality, insensitivity to his guests and how his therapy has allowed him to be much more empathic to other people. He uses his own insight into himself to encourage his guest to reveal their deep-seated feelings, and at times regrets, in their relationship with others. Of course, most of the people being interviewed and discussed are very well known celebrities. Particularly, poignant is when he discusses how some of his guest reacted to the death of some other well-known celebrities, especially those who died by suicide.
Toward the end of the book he appears to regress and revert to the old classic Stern as he presents an interview with his mother where he is obsessed about his own conception and how and when his father may have stopped using a condom.
I am sure this book will be quite successful and Stern's fans will suck it up.
 If you wish to purchase this book please click here